machining parts
energetic.industry.co.ltd@gmail.com
|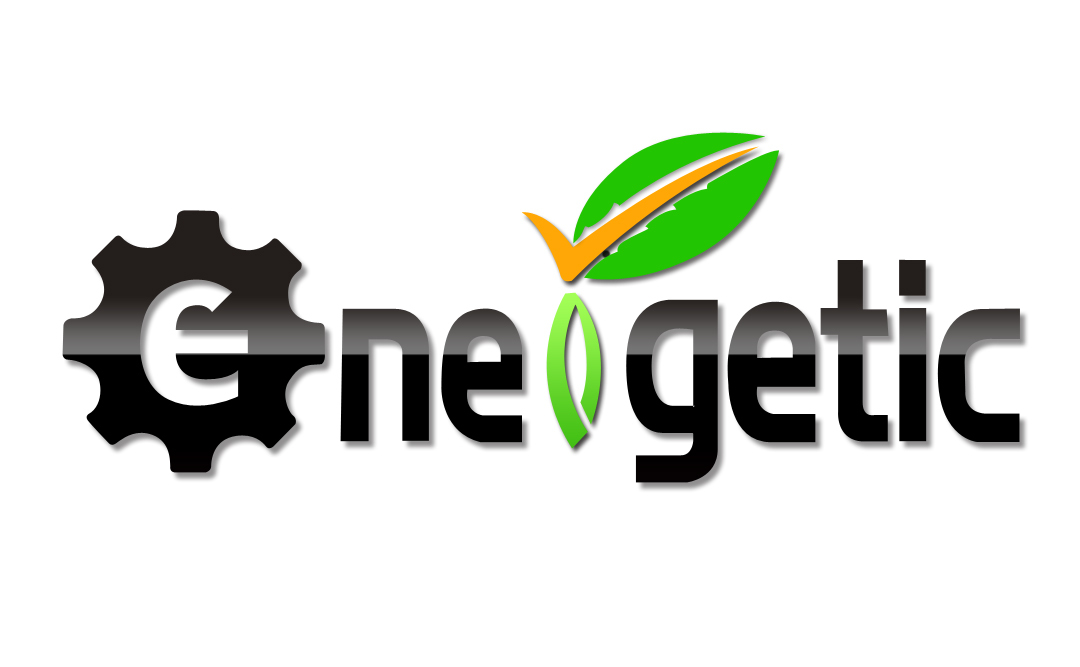 Plastic Factory UHMWPE Sheet natural (51.18" x 118" x T0.35 – 4" thick)
Note:
All Prices calculated by Minimum Size 4" x 4"(100mm*100mm).



Required size calculated as choose the Quantity(pcs) X Minimum Size,
e.g. required size 4" x 8", then select Quantity as

2pcs x Size 4" x 4"(100mm*100mm).


Please leave message to inform the Required Size, standard size 4" x 4"(100mm*100mm) no need leave message.



Thank you for all trust and support.


Plastic factory UHMWPE sheet from ENERGETIC INDUSTRY China, 100% virgin, A grade quality, competitive price, 3~5 days fast delivery
• High wear resistance
• High impact strength
• Very good chemical and corrosion resistance
• Good noise absorption
• Anti-adhesive
• High energy absorption capacity and high stress rates
• Temperature resistance from -200°C to +80°C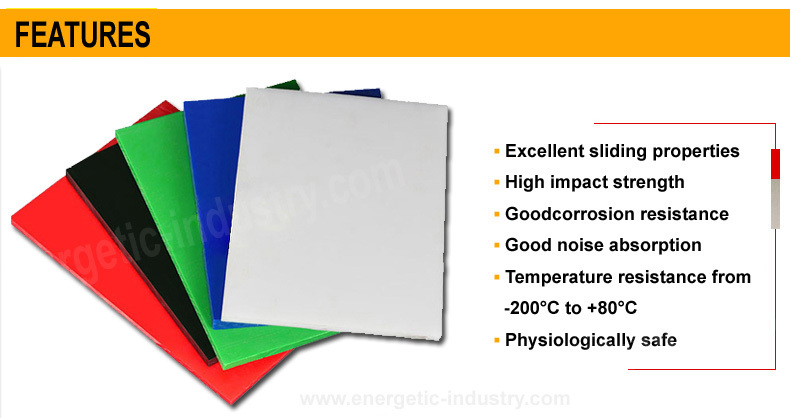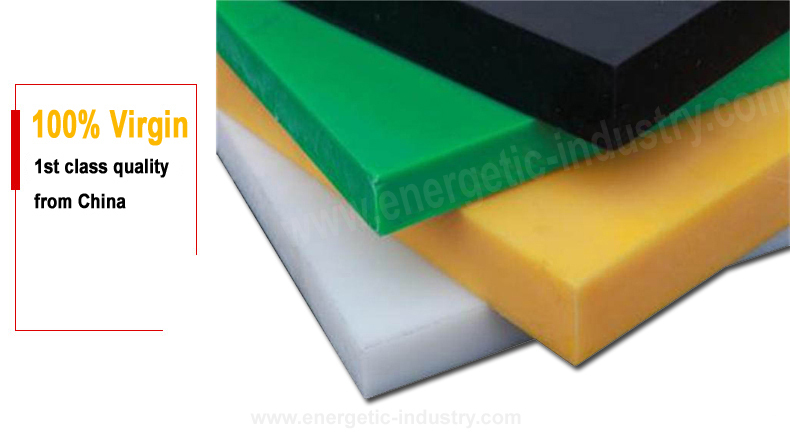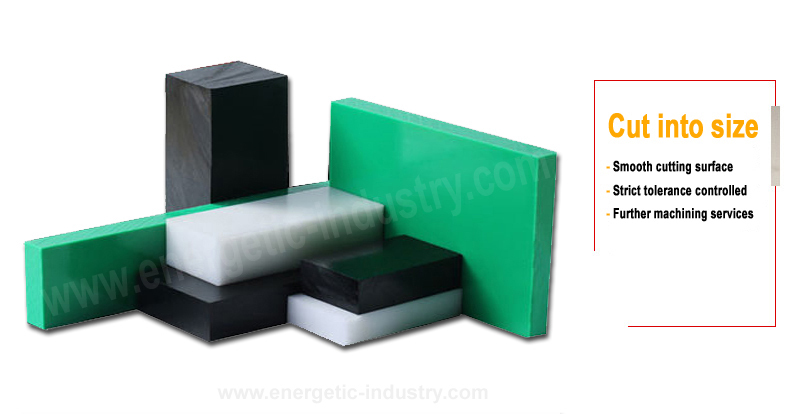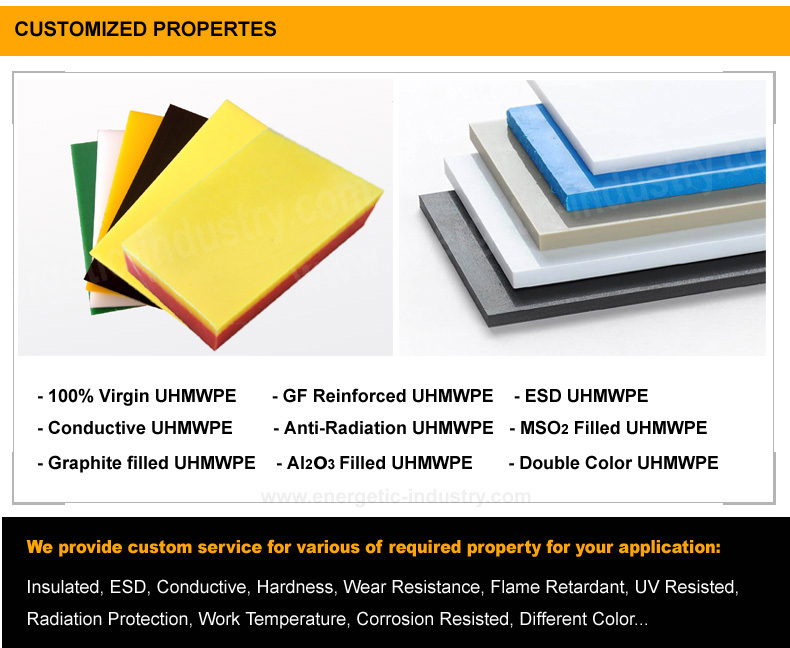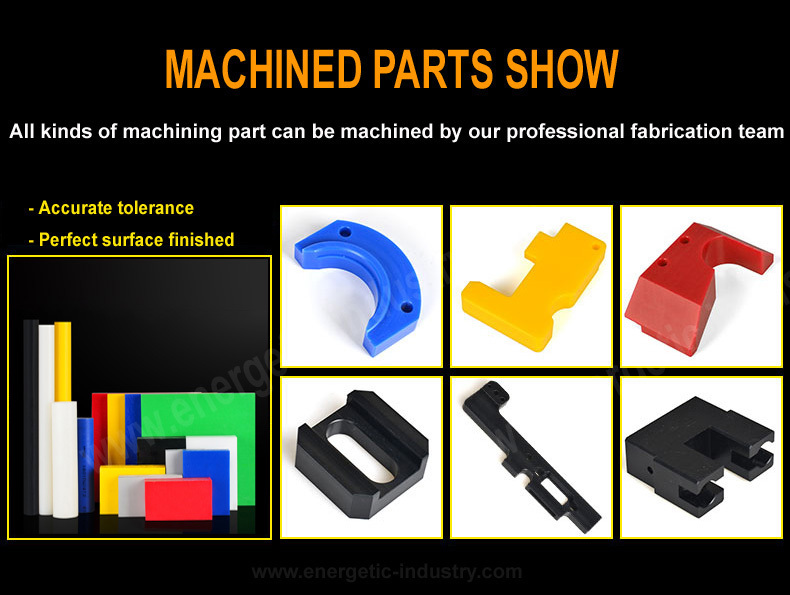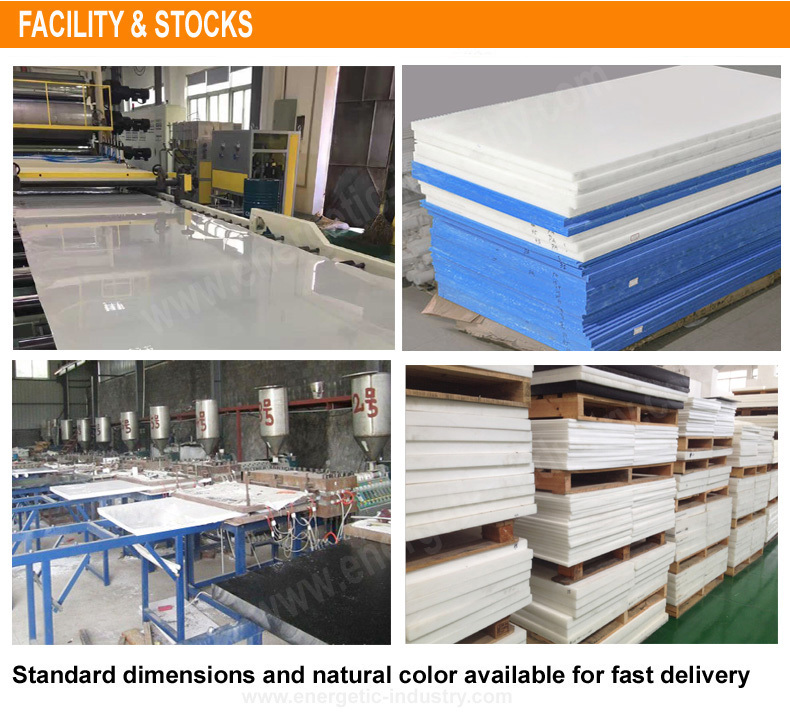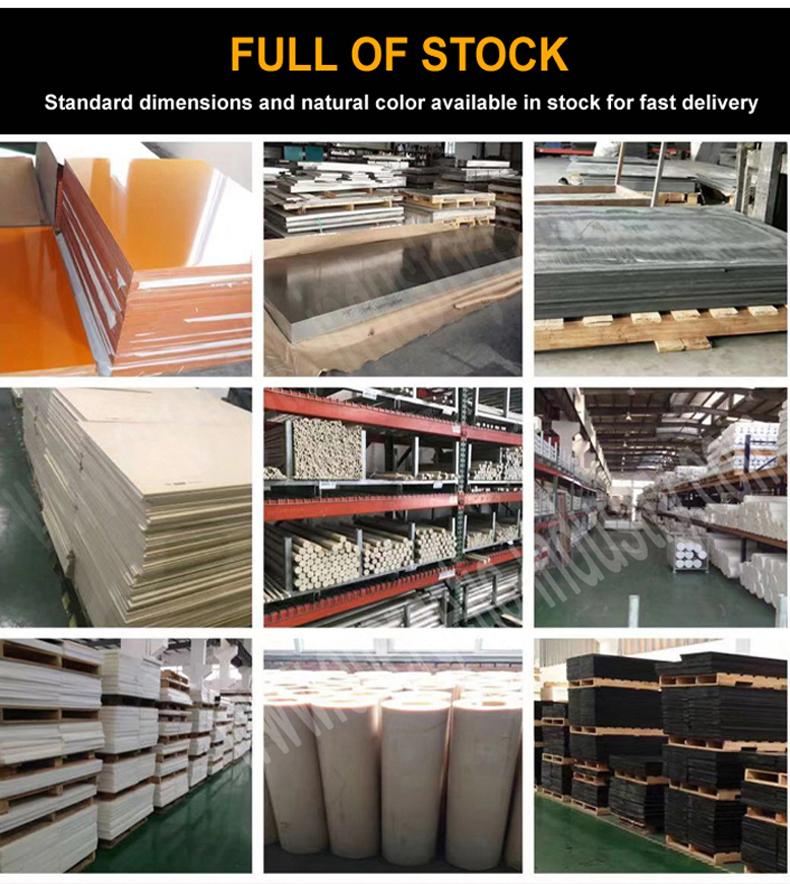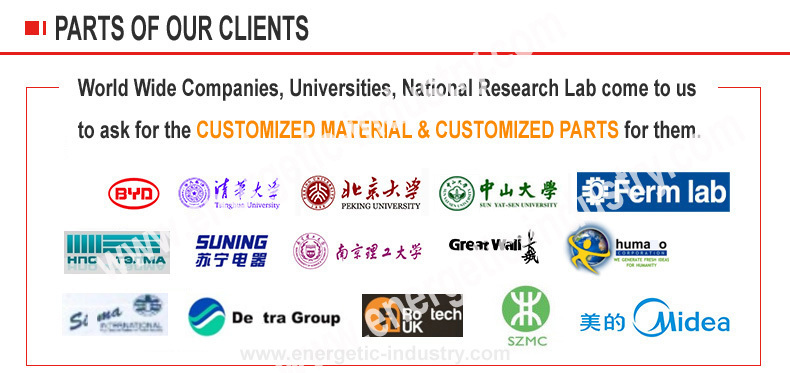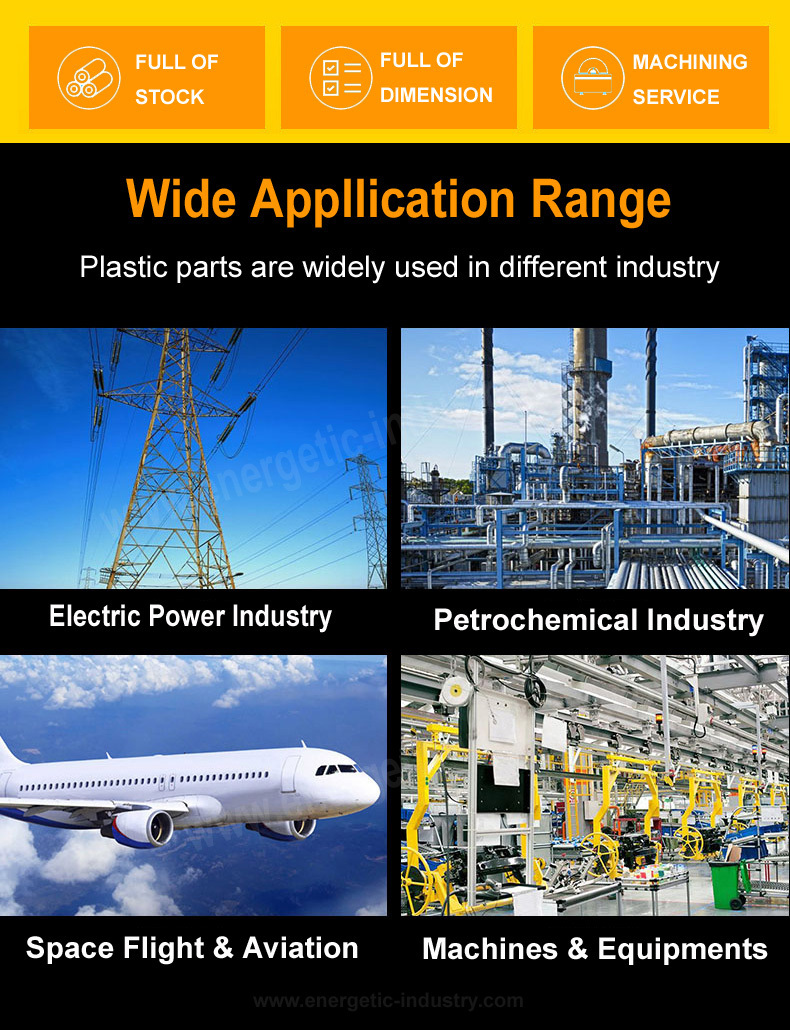 100% virgin Acetal sheet spec:

Quality: 100% virgin, A grade,Color: natural,Delivery date: 3~5 days,Standard Size: 610 x 1220mm, 1000 x 2000mm,Service: Other size can be cutted,Thickness: 8 ~ 150mm(send us email for other dimension),Custom Parts Machining: Yes

Your cart is currently empty.