machining parts
energetic.industry.co.ltd@gmail.com
|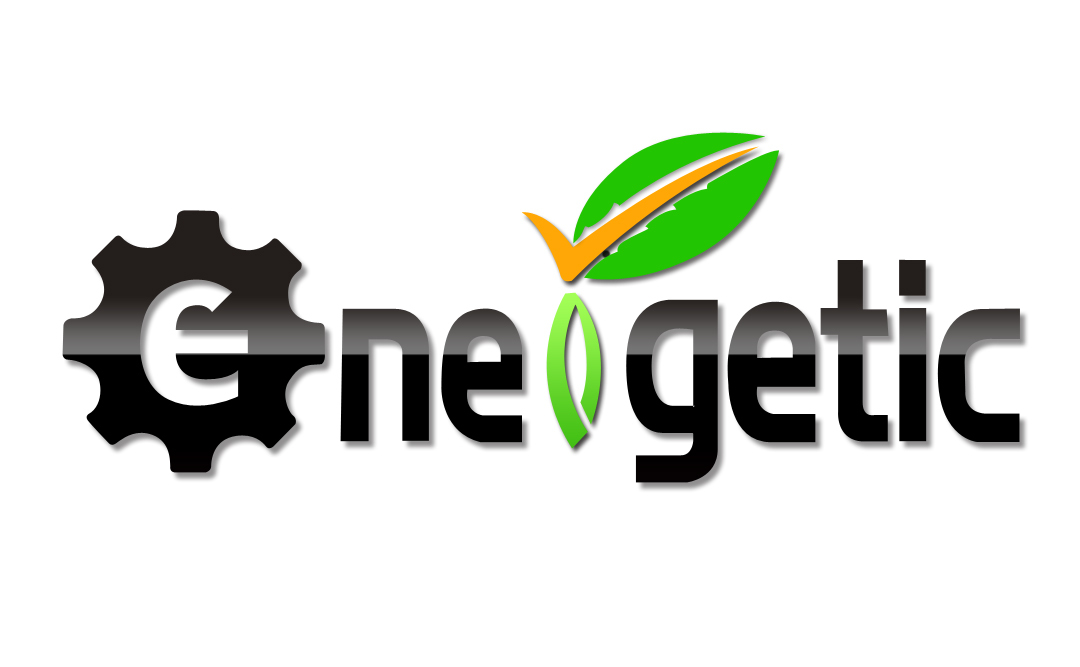 Note:
All Prices calculated by

Minimum Size

4" x 4"(100mm*100mm)

.



Required size calculated as choose the

Quantity(pcs) X Minimum Size,

e.g.

required size 4" x 8", then select Quantity as

2pcs

x Size

4" x 4"(100mm*100mm).




Please leave message to inform the

Required Size

, standard size 4" x 4"(100mm*100mm) no need leave message.




Thank you for all trust and support.



Plastic factory PEEK rod from ENERGETIC INDUSTRY China, 100% original, A grade quality, competitive price, 3~5 days fast delivery
•

Strong and stiff

•

Chemical resistant, hydrolysis resistant, autoclavable

•

Easy to machine and fabricate

•

Good mechanical properties at elevated temperatures

•

UL 94 V-0 flammability rating

•

Very low smoke and toxic gas emissions when exposed to flame











Pure PEEK rod:

Color: Nature,Grade: 100% virgin,Material: Victrex

Your cart is currently empty.